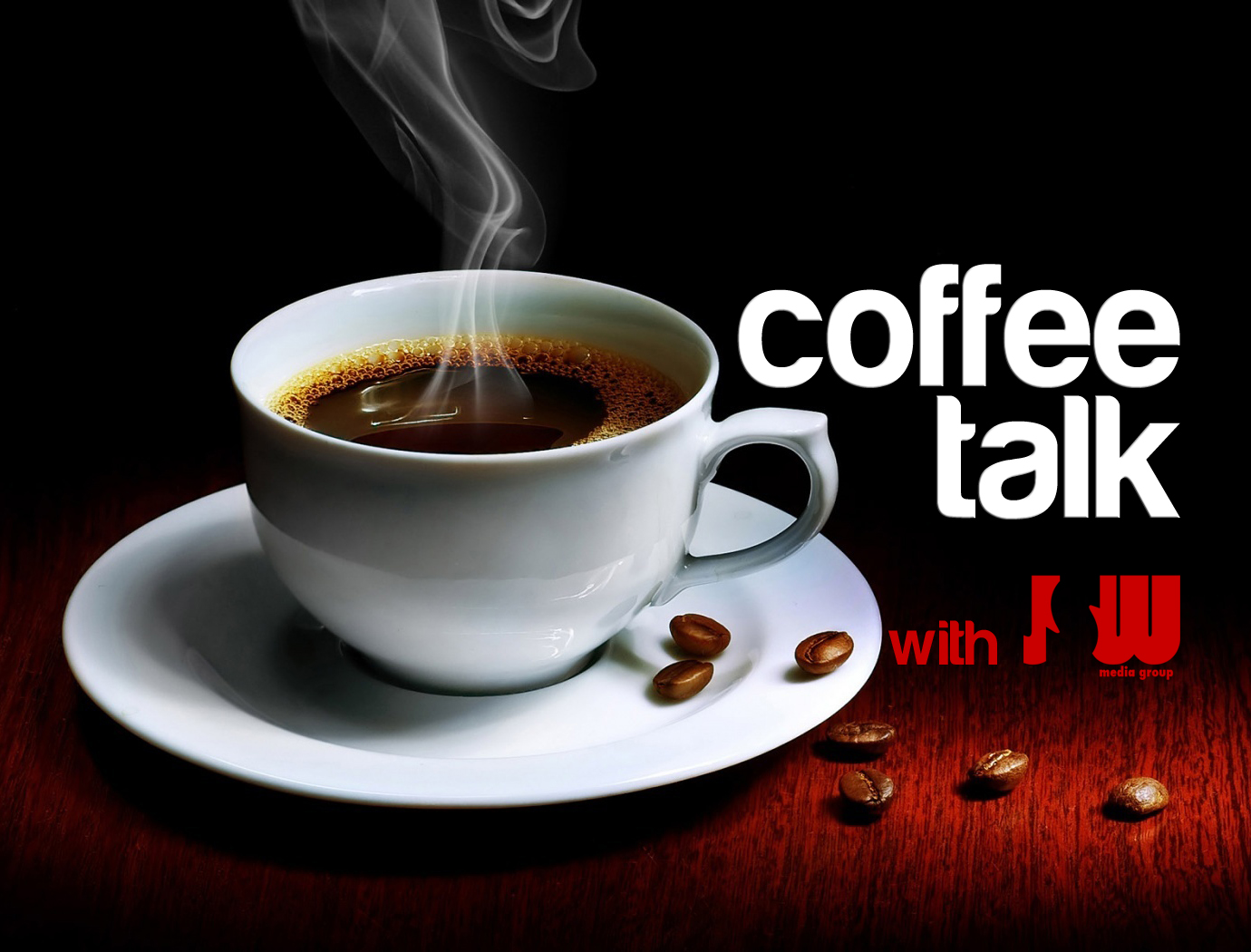 Good Morning and Happy Monday!
If you are in Charlotte and looking for small business advice without having a large budget, please come out to the first "Coffee Talk with JSW Media." On Saturday, May 2nd @ 3pm, JSW Media [whom I am affiliated with for full disclosure] will sponsor a private opportunity to work with business/PR professionals on branding and brand development. You can purchase tickets and get more event details by clicking the link below.
http://www.eventbrite.com/e/coffee-talk-wjsw-media-tickets-15969336716
Hope to see you out there!
Cheers.
Keith Cradle